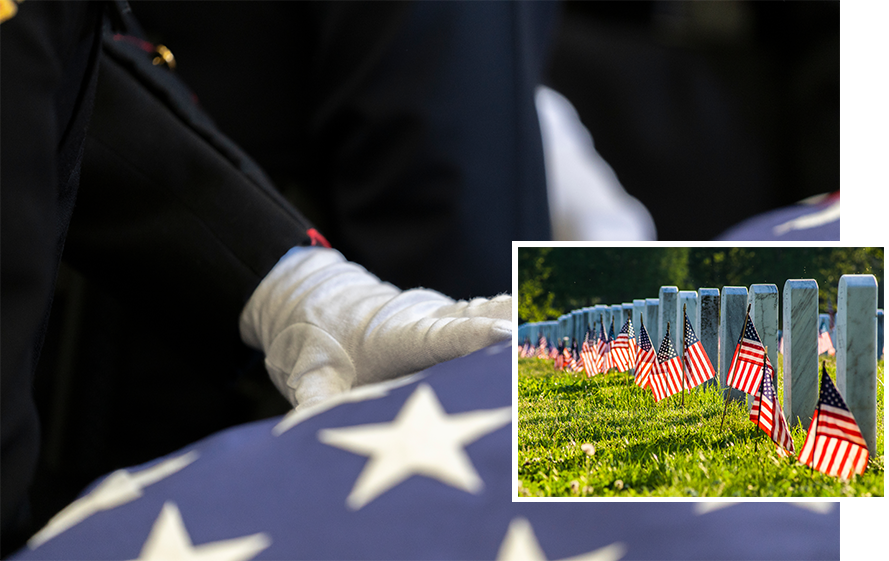 Honoring the Fallen
Honor. It is a word at the core of every man and woman serving in our Armed Forces. Honoring the values and freedom of our country leads them into danger in the dedication to something bigger than themselves. When our veterans sacrifice their lives, we cannot forget the sacrifice their families have made and will make to our country. Honoring Fallen Heroes continues honors the sacrifices of Veteran and Gold Star Families by assisting them in days yet to come.
Supporting Our Gold Star Families
To honor our heroes, we need to honor their families' sacrifices. Financial peace of mind goes a long way in easing the stress of unimaginable loss. Honoring Fallen Heroes aims to help families start small businesses of their own to give them a reliable source of income, marketable skills, and the flexibility to care for family members.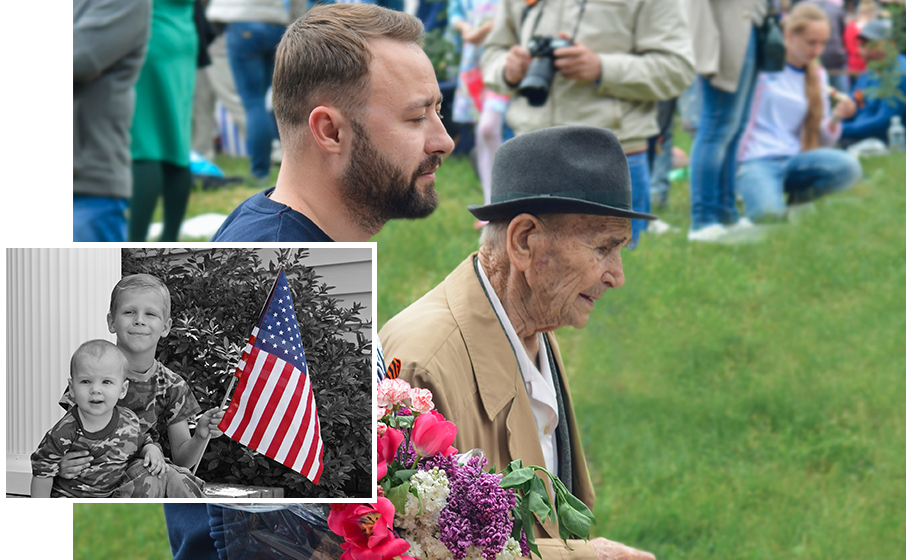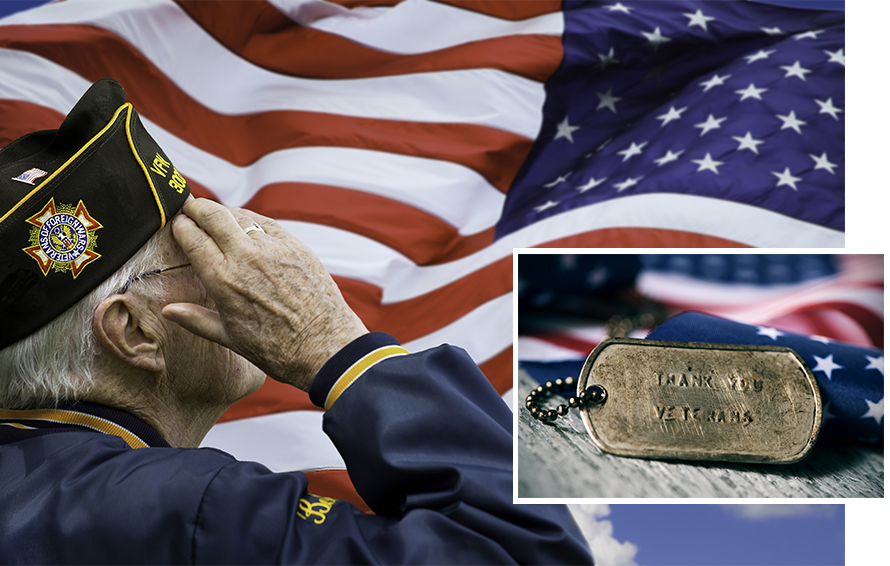 Empowering Our Veterans
Honoring Our Fallen Heroes understands the impact military service has on the entire family. A family sacrifices for our country in countless ways. Veterans know the sacrifices, the support offered, and what needs remain. For that reason, we connect Veterans with the Families of Veterans.